RTW appoints Carl Kurlanda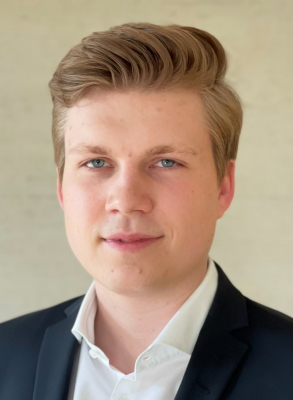 RTW, a manufacturer of audio metering solutions, announces the appointment of Carl Kurlanda as its new International Business Development Manager. Kurlanda has a background in international sales and been with RTW for more than seven years. The main focus for Kurlanda in his new role will be on markets outside of the US, Europe and China.
"I am very excited to take on this new role in which I will be able to work closely with our existing network of distributors, as well as collaborating with new ones in order to introduce RTW in new markets or strengthen our presence in various regions," says Carl Kurlanda. RTW's CEO, Andreas Tweitmann adds: "It is with great pleasure that I hand over the responsibility for our international sales to Carl, who has already been with us for many years, proving that he is the perfect choice for growing our brand and business in all corners of the world."
RTW is a German company based in Cologne that has always prioritized having strong distributor relations rather than direct sales outside its domestic market. With this new appointment, the company continues to pursue its current sales strategy in an effort to develop new markets and strengthen distributor as well as customer relations in existing ones. Carl Kurlanda started in his new role 1 August 2023 and will be working of the RTW headquarters in Cologne, Germany.