PAMA Event Featuring Dr. Chris Kuehl on December 17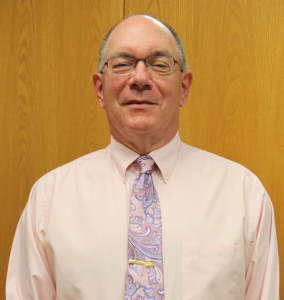 As part of its ongoing commitment to sharing perspectives from knowledgeable and respected industry voices, the Professional Audio Manufacturers Alliance (PAMA) is extending an invitation to the audio community to join its December 17 membership meeting with Dr. Chris Kuehl, co-founder and managing director of Armada Corporate Intelligence, as the featured guest.
Back by popular demand, Dr. Kuehl provided a forecast for economic recovery post-COVID, thoughts on the long-term effect of work-from-home policies, and the impact of the pandemic on various manufacturing sectors at PAMA's December 2020 membership meeting. In the upcoming meeting, Dr. Kuehl will discuss the reality that many issues such as supply chain breakdowns, inflation and labor shortages have lingered, plus new challenges such as higher interest rates, more geopolitical issues and the impact of governmental activity.
"The perspectives Dr. Kuehl shared with our membership last December were insightful and fascinating," states PAMA Board of Directors chair Chris Regan. "We are eager to hear his analysis of 2021 and his predictions for 2022 as the manufacturing community faces another year of uncertainty."
The free event will be held online at 2 PM EST, December 17, 2021. Registration is required to attend. Registration is available here and is also linked from the PAMA events page.