New from sE: V7 BLACK, X1 A Color Versions, sE8 Cardioid Capsule (P) and More
sE Electronics announces a range of new gear for use on stage and in the studio. As a driving force of pro audio innovation for over 20 years, sE presents the V7 BLACK supercardioid dynamic microphone, V7 Mic Grilles, two stunning X1 A Color Versions and sE8 Cardioid Capsules. Precision, durability, and vibe for a look and feel that best suits your performance.
V7 BLACK Supercardioid Dynamic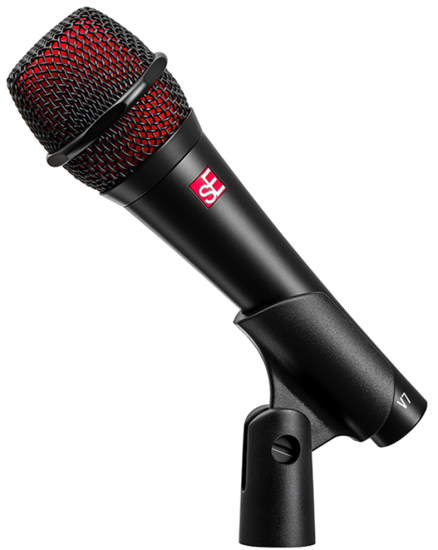 The V7 BLACK supercardioid dynamic is the latest addition to the renowned V SERIES microphones used in arenas worldwide by renowned engineers for artists such as Amy Lee, Chris Stapleton, Justin Timberlake, Usher, Shinedown, Billie Eilish, Sheryl Crow and many more. According to sE, the new V7 BLACK supercardioid dynamic offers "exceptionally low handling noise, a more natural sound, and higher gain before feedback than other mics in its class."
X1 A Cardioid Condenser Color Versions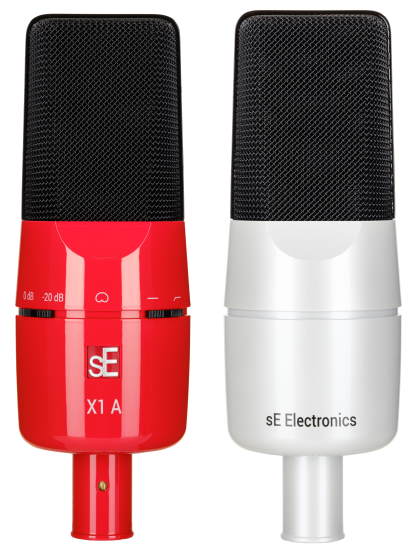 Introducing the X1 A Red-Black and X1 A White-Black Color Versions! Designed to be the best-in-class offering on the market for home recording and bringing the heritage of the X1 Series to an expanded user base worldwide. The X1 A RB and WB utilize an acoustic design developed by sE with a carefully selected condenser capsule, low noise electronics, integrated windscreen, and gold-plated XLR connector. Just like the acclaimed X1 condenser, the X1 A RB and WB both include switchable attenuation pads & low-cut filters with robust all-metal chassis.
According to sE, "The whole team has been working very hard on bringing a fresh style to the X1 A's acclaimed acoustic design, which delivers an impressively pristine sound that one would expect from a much more expensive product. The new X1 A delivers not only best-in-class sound quality at its price point, but also convinces with its useful features, high dynamic range, impressive workmanship and now, a range of contemporary finishes."
V7 & V7 BLACK Mic Grilles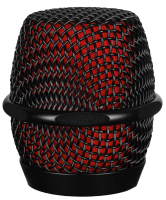 Now more than ever, a fresh mic and clean stage are essential to enable an artist's best possible performance. With sE's new spare mic grilles, the V7 MG and V7 BLACK MG, all your V7 dynamics will be fresh and clean to kick off the next show! Featuring the very same roadworthy spring steel mesh and anti-roll beveled edge design, V7 mic grilles are conveniently innovative in their own respect.
sE8 Cardioid Capsule (P)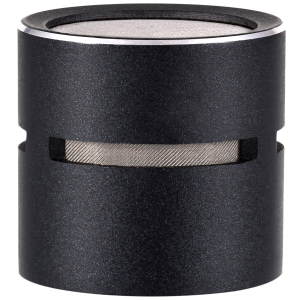 From omnidirectional to cardioid pickup patterns, sE now offers the sE8 Cardioid Capsule (P) as a complement to the sE8 omni (P) hand-crafted, true condensers.
DM1 DYNAMITE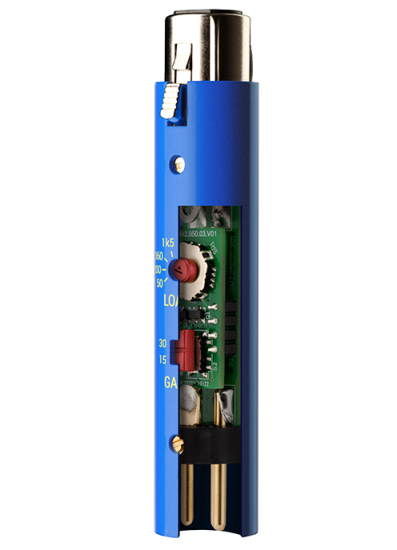 Passive and dynamic mics beware, coming in November, sE plans to unveil the DM2 TNT Active Inline Preamp! Built upon the success of the DM1 DYNAMITE, sE's skilled technicians have developed yet another precision tool for avid audio engineers, musicians and podcasters alike.
The V7 BLACK, X1 A Color Versions and V7 Mic Grilles will arrive in stores worldwide in October 2021.
The V7 BLACK has a price of $139 USD / €109 EUR and comes complete with a carrying pouch, a black internal windscreen (incase red isn't your color), mic stand clip & thread adapter.
The X1 A RB and X1 A WB have a price of $139 USD / €109 EUR and ship with a mic clip and mic stand thread adapter and are fully compatible with sE's Isolation Pack quick-lock shockmount and pop filter.
The V7 MG and V7 BLACK MG have a price of $24.90 USD / €24,90 EUR and come with switchable red and a black internal windscreen.
The sE8 Cardioid Capsule (P) is now in stores worldwide with a price of $309 USD / €219 EUR.