Amate Audio appoints exclusive Finnish distributor
Amate Audio has announced the appointment of BLC Turva as its exclusive official distributor in Finland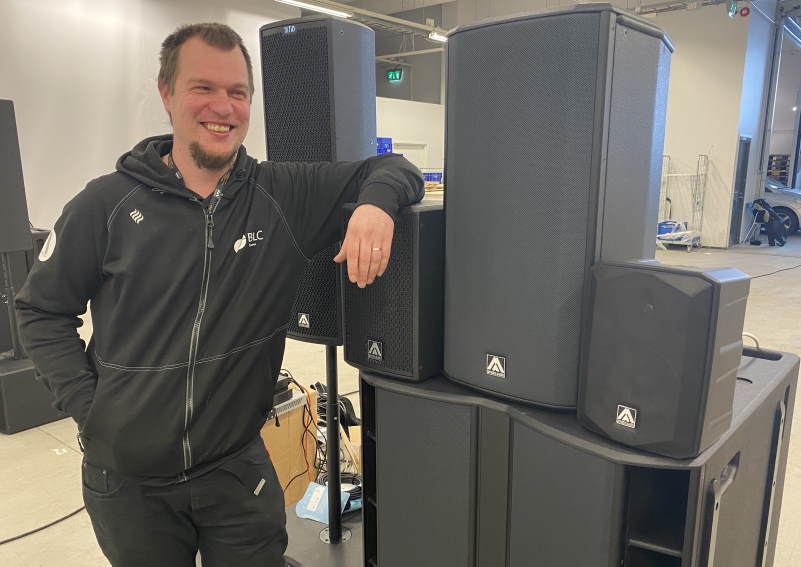 The appointment of the large scale IT and network services company supersedes the previous multiple distributor network in the country, and marks BLC Turva's inaugural distribution of a dedicated professional audio loudspeaker brand.
Spearheading the entry of BLC Turva into pro audio is Project Manager Juho Kekarainen. Kekarainen has five years previous association with the Barcelona based loudspeaker company as its principal representative at Tecline OY.
Amate Audio's Head of Sales, Jordi Amate, states, "Juho was previously 'our man on Finland' for five years and it is major opportunity to partner with him again in his new position within BLC Turva. Our partnership in the past was highly productive, with high levels of sales in the country. Juho's product marketing skills, experience and application knowledge, within a company with an expansive presence across multiple integration markets, offers greater opportunities; particularly when combined with the best-in-class performance capabilities of our loudspeaker systems."
On signing the new distributor agreement, BLC Turva has taken delivery of a comprehensive range of systems – including the very latest X102FD high output point source PA, G7 commercial audio, Nìtid S6P installation, and X218WF active sub designs – in order to commence demonstrations of the exceptional performance levels and operational efficiencies that are inherent features of Amate Audio's design engineering.