VSL Free World Winds Expansion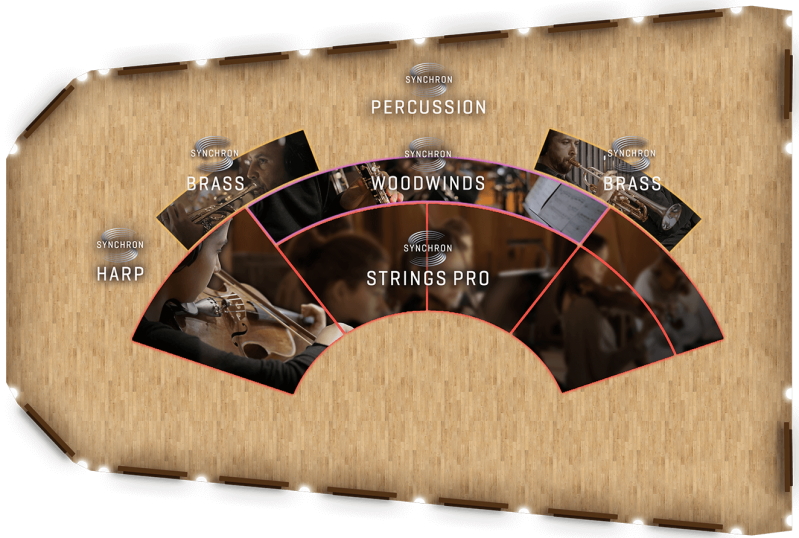 The Vienna Symphonic Library announces the a free expansion set to their all-in-one orchestral package at an entry-level price. In addition to the free Elite Strings bonus that was added in June, 2023, the Synchron Prime Edition now comes with the instruments tin whistle, shakuhachi, bansuri, and dizi. The free bonus set is available to both registered users as well as new customers. What's more, the Synchron Prime Edition is available at a special price of €445 (reg. €595) through November 30, 2023.
The Synchron Prime Edition gathers the essential instruments and articulations of Vienna's Synchron Series into one resource-saving collection that is easy to use, versatile and fun to play. It provides users with everything they need to create stunning orchestral arrangements with breathtaking realism and pristine sound packed with emotion. The library includes stellar performances by the acclaimed solo instrumentalists and ensembles of the Synchron Stage Orchestra, who for many years have been lending their talents and artistry to clients from Hollywood and all over the world. Captured with a state-of-the-art multi-microphone setup in one of the best scoring stages on the planet, the recordings feature the outstanding ambience of Synchron Stage Vienna. The large Stage A of VSL's own studio complex in Vienna elevates not only the sound of the musicians' fine instruments, but also the performances of the well-rehearsed players and ensembles as they respond to each other and to the outstanding acoustics of this hall.