Tracktion Attracktive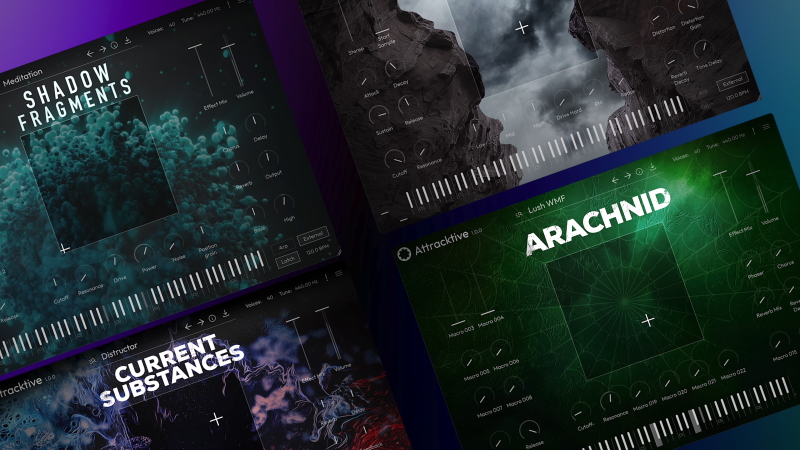 Tracktion Corporation launches Attracktive, a new FREE player instrument based on the renowned BioTek 2 engine. It has been designed to inspire and offer users access to vast libraries of sounds.
Included in the new sound pack player is a selection of carefully curated FREE pre-set sounds chosen from Tracktion's range of highly affordable plugin libraries. Users of Attracktive can explore many more of the company's premium synth sounds by adding any or all of its extensive plugin libraries, prices of which start from just $10. Attracktive is also fully compatible with the BioTek 2's expansion packs. There are no subscription costs, sounds can simply be added as and when desired.
Attracktive's uncluttered UI adapts to each pre-set ensuring the most exciting controls are within easy reach. Its ability to sculpt sounds within an organized, inspiring interface makes it perfect for beginners and deep enough for pros to feed their creativity and inject new life into their music productions.
Available from Tracktion's website, the plugin can be downloaded for free from the 26th August 2023.