NTi Audio XL3 Sound Level Meter V1.11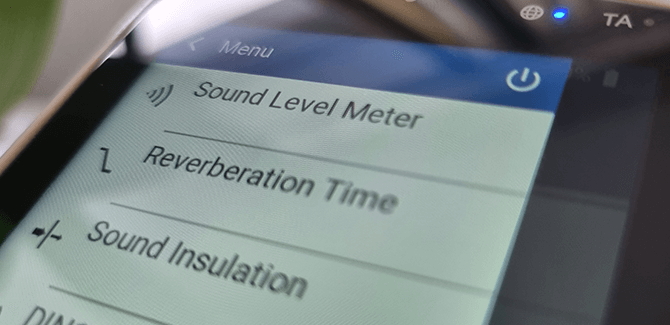 Following the successful launch of the XL3 Sound Level Meter, a new firmware V1.11 with additional features is now available. In addition, several NTi Audio PC software packages now support the XL3. The new firmware V1.11 is now available to all XL3 users free of charge. The update process is conveniently started directly on the XL3. With only two button presses, download and installation run automatically. See how it works here.
With the Sound Insulation Option, the device can now determine, in addition to airborne sound insulation, the impact and facade sound insulation in accordance with the ISO 16283 and ISO 717 standards.
With the Extended Room Acoustics Option, you can now also exclude individual cycles of a reverberation time measurement from the calculation of the average value. This significantly simplifies the handling of individual outliers due to external influences.
If you operate the XL3 as a Noise Measurement Station, you can now record the data from a connected weather station in addition to the measured sound levels. To allow you to access this data remotely, the system supports a 5G router connected via USB.
The new V1.11 firmware offers you these and many more features. Start your free update today. Long-term noise measurements from the XL3 Acoustic Analyzer can be easily imported, analyzed and documented in the Data Explorer PC software. In addition to automatic tonality and impulsivity calculations, you can also use this software to calculate partial levels over individually marked areas. The Sound Insulation Reporter PC software enables standard-compliant analyses and reports of sound insulation measurements, based on the XL3's measurement data. All common standards are available for selection here. With the Room Acoustics Reporter PC software, the octave and 1/3rd-octave spectra or reverberation times measured with the XL3 are packaged into measurement reports that conform to standards. In addition, you can simulate the influence of sound-absorbing materials.