MakePro X xTrend & xTreme Controller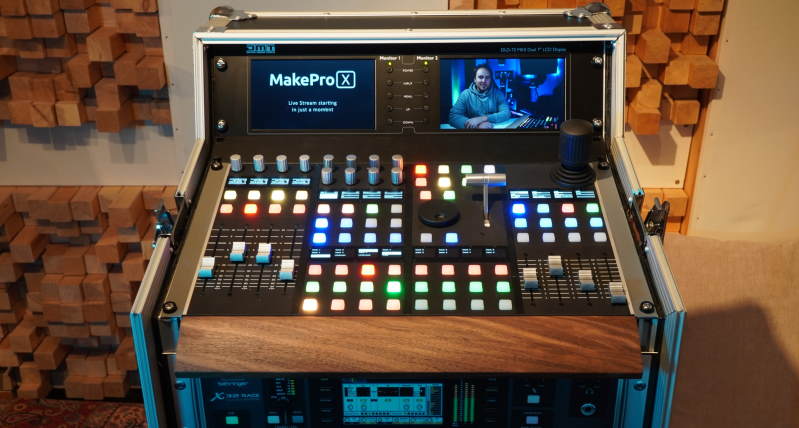 Make Pro X xTreme Controller
New brand MakePro X is making its debut at Prolight & Sound in Frankfurt introducing a family of highly adaptable, premium tactile control devices. Showing control devices starting from zero all the way up to 52 faders/channels, the company demonstrates the remarkable scalability of their modular control hardware.
MakePro X is providing both standardized devices as well as fully individualized, custom configurations for which there is an online tool which allows anyone to build – and to order – his very custom and highly individualized hardware controller.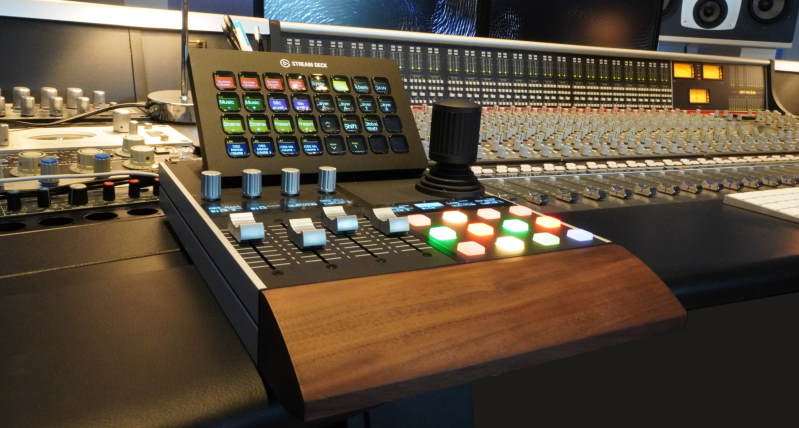 MakePro X xTrend Controller
The software side of the system is just as modular and configurable. MakePro's Glue software does its name justice and connects controllers with desired targets and functions in a drag-and-drop manner. For standardized devices, MakePro X has ready-touse "solutions" available which can be loaded from MakePro's cloud and which implement a specific feature and functionality set for a controller, supporting typical applications. Underlining the versatility of the system, switching between solutions can give a MakePro controller a completely new purpose, functionality and workflow. Glue is multiuser, multi-target and multi-protocol and can run headless anywhere in the network.
"With systems becoming more and more networked and virtualized, there is an increasing demand for new-breed control solutions which can make the power of networks fully accessible to the user. So far, this has been very difficult to achieve and too many MIDI controllers have been abused and abandoned in the process. We are now introducing a next generation, professional grade control system that was designed for the age of networking from the ground up." says MakePro X founder Frank Hund. At Prolight & Sound, MakePro X is demonstrating controllers and solutions in the areas of Video Streaming, Broadcasting, Professional Studio and Live Performance/Event Tech. All product on demo will become available and start shipping in May 2022.