New Steinberg Fractals Expansion for Padshop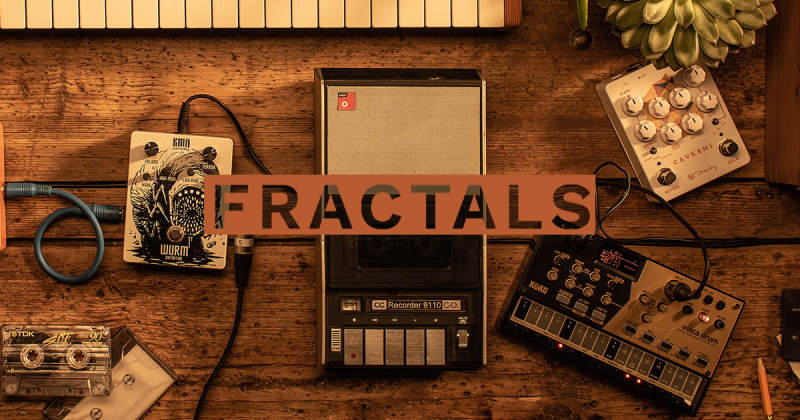 Steinberg releases its latest expansion pack for the acclaimed granular and spectral synthesizer, Padshop 2, featuring sounds, textures and percussion that lend each production a unique character.
Fractals is an exceptional tape loop set created from modified cassette tapes and complemented by percussive and analog synthesizer sounds. Together with the included 150 presets for Padshop 2, Fractals delivers a variety of inimitable sounds, ranging from beautiful textures to abstract noises and percussion that perfectly harness the granular and spectral capabilities of Padshop.
"By adding Fractals to Padshop, we have opened up a new world of sound that provides sheer endless sonic possibilities for music productions," says Senior Marketing Manager Florian Haack.
Fractals is exclusively available through the Steinberg Online Shop for 19.99 euros.
Key features
150 new presets for Padshop 2
Avant-garde sound design with tapes
Re-designed organic percussions
Manipulated analog synth sounds