Santana's Tour Features Austrian Audio Mics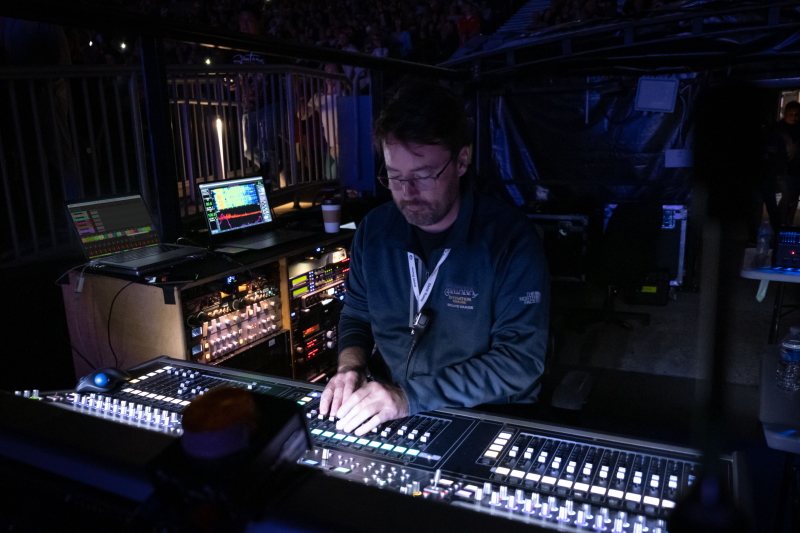 Over the summer of 2022, Santana, together with Earth, Wind & Fire, got enthusiastic fans singing and dancing throughout North American arenas during their "Miraculous Supernatural" Tour. While the fans were thrilled to see and hear Santana on stage, Kevin Madigan, Santana's FOH engineer made sure the sound would be top-notch by employing two Austrian Audio OC818 large-diaphragm condenser microphones to record Carlos's guitar and one OC707 true condenser vocal microphone for his vocals.
"We needed something to reproduce that guitar tone everybody knows, and to handle high SPL show after show," said Madigan. "The mics worked out great throughout the year on the Santana tour and residencies, and we'll be using them again next year."
Madigan has over 20 years experience mixing live events and recording in the studio, working with greats like Crosby, Stills and Nash, Neil Young, Ray LaMontagne, David Gilmour, Smashing Pumpkins, Lucinda Williams, Phil Lesh, Eels, Lana Del Rey, and many other artists.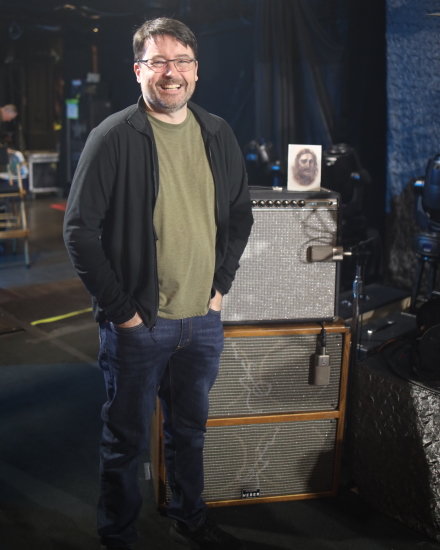 "We are honored and humbled that our mics were chosen to capture Santana's iconic guitar tone and vocals on stage," said Martin Seidl, CEO of Austrian Audio. "As fans we love his music, and as microphone makers we love that we can help bring his music to his fans."
Madigan was first introduced to Austrian Audio by Rob Mailman, Senior Vice President of Sound Image, and Jack Kelly, CEO of Group One Ltd, Austrian Audio's US distributor. You can see Austrian Audio mics on stage with Santana with shows scheduled in the US from May to November and hear them on new studio releases planned for later in 2023.
Austrian Audio helps to bring the best sound to live events and studios all over the world and feels honoured that today's most successful engineers like Kevin Madigan chose Austrian Audio mics. More about Kevin Madigan on Austrian Audio's blog where they interviewed him about his career and his expertise on the website below.