Austrian Audio Live Mics on Sale in March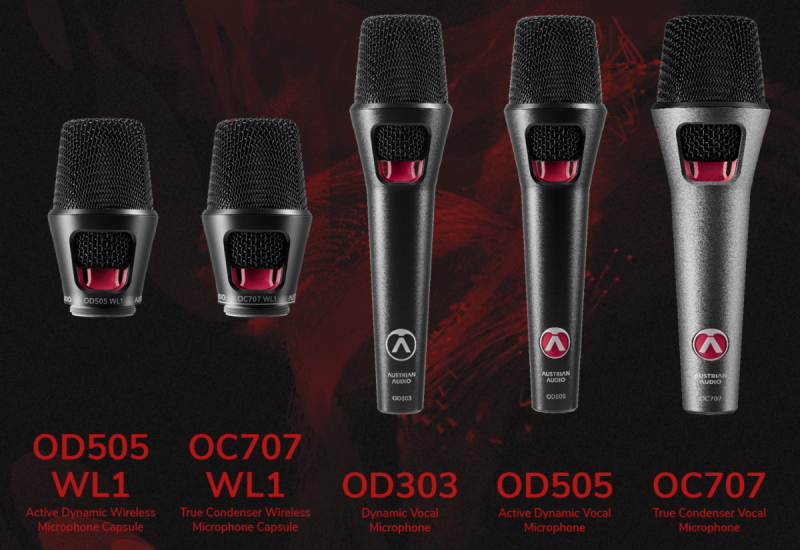 During the entire month of March 2023, Austrian Audio offers unheard of discounts on their vocal mics for live performances. The following five microphones are part of the "Five 4 Live" dealer promotion:

The Austrian Audio OD505 and OC707 vocal microphones as well as the OC707WL1 and OD505WL1 wireless mic capsules have been used in major performances and concerts by world-class artists around the world. Legendary FOH engineers Howard Page (STING) and Dave Natale (The Rolling Stones, Jeff Beck) are among those who employed Austrian Audio on giant stages and appreciate Austrian Audio's proprietary Open Acoustics Technology. And the budget-friendly OD303 puts Austrian Audio technology within the reach of every artist, band, podcaster, professional and weekend warrior alike.