Johnny Depp and Jeff Beck use Austrian Audio mics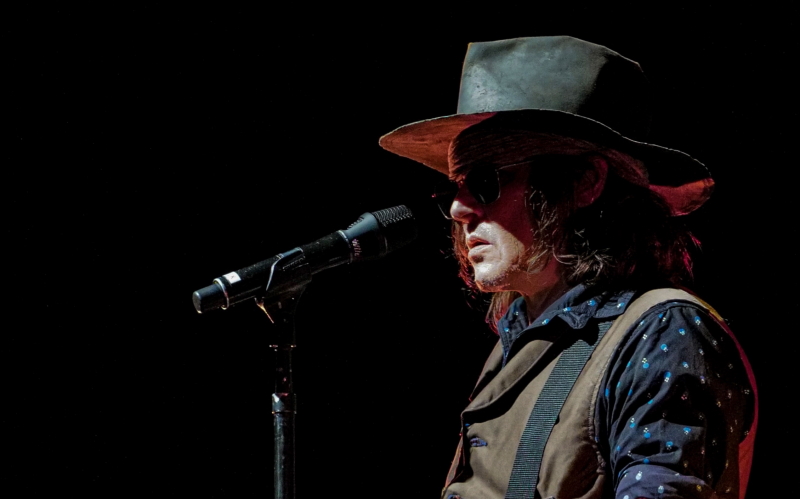 To support the release of their new collaborative album entitled 18, guitar legend Jeff Beck and film superstar Johnny Depp have embarked on a tour throughout North America. They're playing songs from the album, including some Depp originals and covers of The Beach Boys, The Velvet Underground, John Lennon, and others. On the drums is Anika Nilles, one of the finest modern drummers, admired by millions of drum and percussion aficionados online.
For the tour, FOH Mixer Dave Natale and Monitor Mixer Shon Hartman have chosen the Austrian Audio OD505WL1 Active Dynamic Microphone Capsule for use on Johnny Depp's wireless vocal microphone.
In addition, they are also using Austrian Audio OC18 Cardioid Pattern Precision Microphones for overheads and Austrian Audio CC8 Cardioid True Condenser Microphones for the hi-hats, and ride cymbal on drummer Anika Nilles drum set.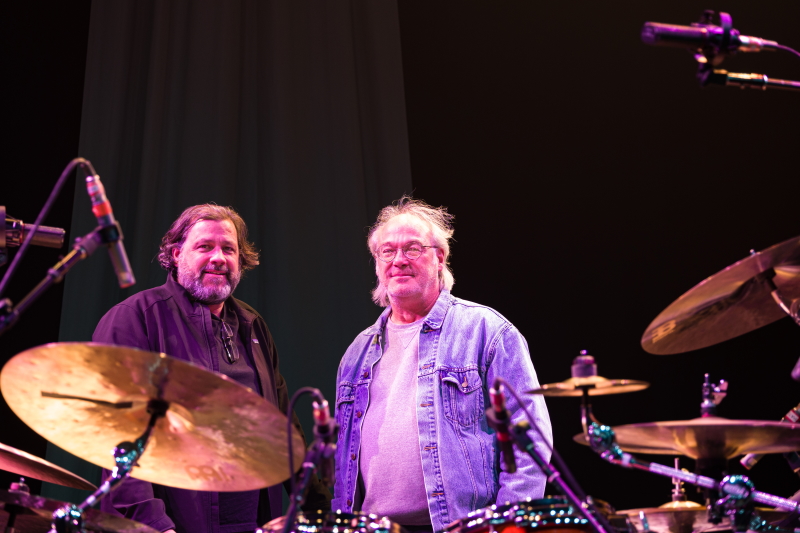 L-R: Dave Natale, Shon Hartman
Dave Natale explains: "We use a different PA system everyday. The house installed systems or locally rented systems are hung in different proximities to the vocal microphone. The super cardioid Austrian Audio OD505WL1 has superior off-axis rejection characteristics without sacrificing any audio quality, whatsoever".
Monitor Mixer Shon Hartman adds: "The Austrian Audio OD505WL1 capsules' precision and defined pickup pattern reduces the amount of unnecessary ambient sound that can bleed into the vocal mic and therefore to the ear monitors and wedges, resulting in far less audio confusion".