New Exclusive AUDAC distributor in Denmark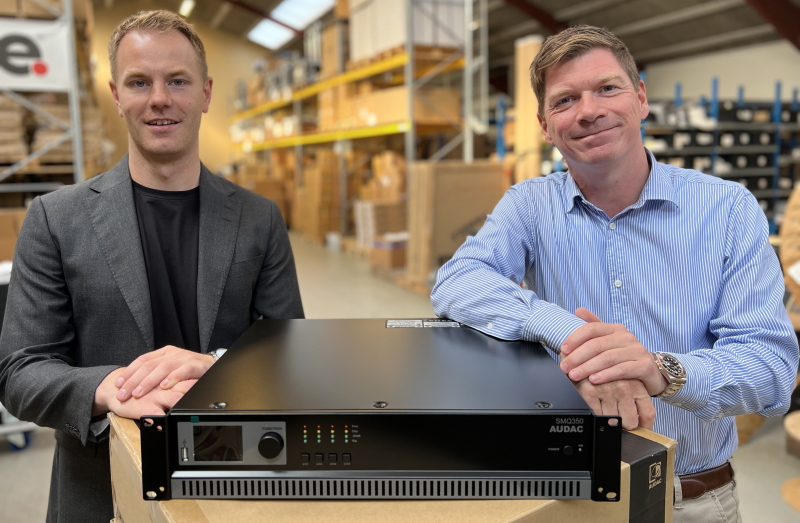 AUDAC announces a partnership with Denmark-based Light Partner ApS as a new exclusive distributor of their innovative audio solutions. Light Partner ApS wide range of products will now be enhanced by AUDAC's experience and products.
The AUDAC exclusive distributor is known in Denmark for its expertise and its various AV solutions. Satisfying the interests of its customers is the company's main objective. For this purpose, the exclusive distributor relies on a clear understanding of their company's development strategy and highly qualified personnel distinguished by a creative way of working and positive vital energy.
Light Partner ApS looks toward the partnership, "AUDAC has a complete product range for an extremely wide range of applications which gives us the opportunity to serve the Denmark market with complete solutions in the best possible way. We're looking ahead to introducing AUDAC's innovations to our partners and providing them with an excellent service."
"Thanks to the high expertise of Light Partner ApS, AUDAC can approach the Denmark market with its innovative audio solutions," says Frederic Cresson sales Manager of AUDAC. "AUDAC is delighted to extend its audio innovations and customer experience to this new market through this partnership. We are excited for the prospects of working with Light Partner in the years ahead."