Thomas Gmeiner to Become New CTO of STAGETEC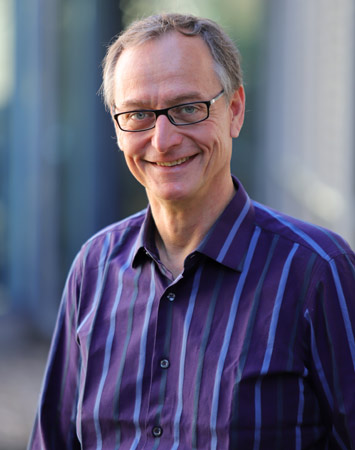 From 1st August 2022, Thomas Gmeiner will become STAGETEC's new CTO, which underscores the company's professional, forward-looking approach to creating structures that position both tradition and innovation for audio, video and IP signal management on the international stage. Thomas Gmeiner brings to his new role many years of experience gained in the fields of research and development, gathering valuable expertise in product development and innovation. His leading positions have included professional audio, consumer electronics and automotive at Harman/AKG and Knowles, among others. In describing his ambitions for his new STAGETEC position, Gmeiner said: "Development is impelled by creative individuals who are often highly diverse. As CTO, I will particularly enjoy the challenge of orchestrating a team, managing and focusing the expert knowledge of the best minds and achieving a result that is clearly more than the sum of each individual's input. To achieve this means having an arranger who never loses sight of the big goal and makes sure that the development stays on track. The result is always a team effort that everyone enjoys and, of course, is proud of. Gmeiner added: "Audio technology is my specialty and my great love."
Wolfgang Salzbrenner, STAGETEC's CEO, shared his enthusiasm about Gmeiner's role and the company's future: "I am convinced that bringing in Thomas Gmeiner is essential for achieving innovative top performance."
Thomas Gmeiner studied electrical engineering with a major in audio technology at Graz University of Technology in Austria, music at Graz University of the Arts, and acoustics at Pennsylvania State University in the United States. He is married and the father of two grown children. Thomas lives with his wife in Vienna and Berlin.