Mackie Announces Thrash: All-New Professional Loudspeakers
These All-New Loudspeakers Set the Standard for Garage Bands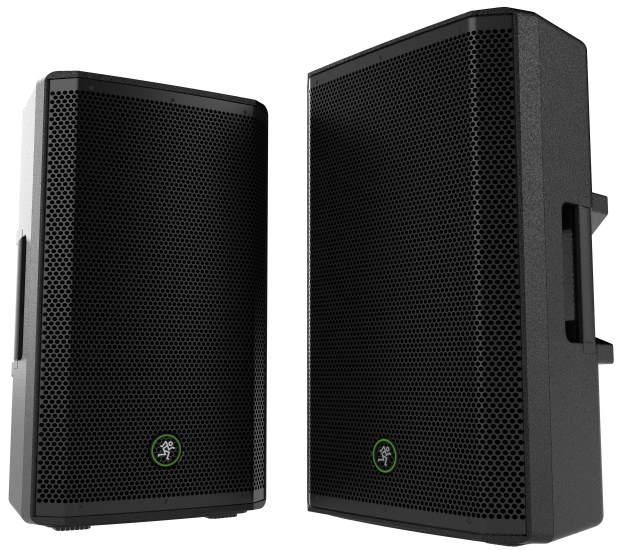 Mackie, a producer of high-quality professional audio products, today announces its new Thrash Powered Loudspeakers. Designed for musicians looking to take their gigs and rehearsals to the next level, this new line includes two 1300W loudspeakers: Thrash212 (12") and Thrash215 (15"). Both models offer incredible performance, Built-Like-A-Tank™ design, and reliability for consumers that need powerful sound reinforcement and durability.
"This is an exciting addition to our arsenal of loudspeakers, as we continue to expand product offerings for an influx of musicians preparing for live events," said Matt Redmon, Director of Product Marketing at Mackie. "Whether your band is gigging at house parties, setting up for sidewalk and outdoor shows or is looking to upgrade your rehearsal space, Thrash is the most convenient, no-frills option for raw power and legendary sound."
Built on a legacy of legendary loudspeaker design, Thrash is made for modern musicians, loud vocals, screaming guitars, and face-melting keytar solos. From Punk to Metal to Djent, the all-new loudspeakers are programmed to make vocals and instruments cut through in loud basement shows, garage rehearsals, and dusty old venues. For high heat or compact venues, the automatic thermal limiting within Thrash will keep things cool for fuss-free performances.
The 1300W ultra-efficient D-class amplifiers provide comparable performance power, as users can enjoy wall-shaking, reliable sound up to 125dB. The Thrash212 offers impressive 52Hz - 20kHz frequency response and Thrash215 offers 38Hz - 20kHz for accurate sound and comparable clarity.
For easy and versatile plug and play connectivity, Thrash utilizes flexible I/O including two line or mic level inputs, plus dual XLR/TRS inputs and a Mix Out for chaining speakers or hooking up to a powered subwoofer. Performers may also connect a microphone directly into either input for simple vocal reinforcement.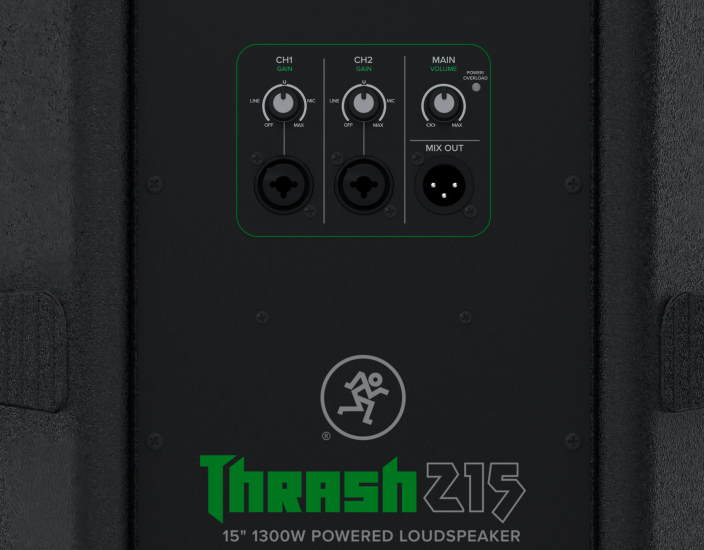 Thrash is the ultimate start to building a gig-worthy PA system and leveling up live performances. Each unit is equipped with four handles for easy loading and breakdown from a standard pole mount set up, and can be positioned as dual-angle floor monitors.
Thrash will be sold in 1st Quarter 2022.