Compact and extremely powerful: The new Voice-Acoustic Score-8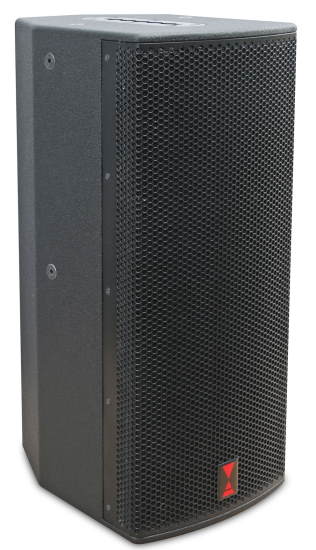 Voice-Acoustic, German manufacturer of professional premium loudspeakers, expands the successful D'Appolito loudspeaker series with the Score-8. The new passive 2-way high-performance loudspeaker is equipped with two horn-loaded 8" drivers in D'Appolito arrangement, through which the loudspeaker already achieves an efficiency of 105 dB 1W/1m in the low/mid-range. For the high frequency range a newly developed 1.4" neodymium compression driver with an innovative composite diaphragm is used, which effectively minimises unwanted resonances. This results in a detailed and excellent voice and music reproduction with a very warm, natural and clean sound image even at the highest volumes.
"The existing Score-5 has been very popular since its market launch. With the new Score-8, we are sensibly expanding our product range without cannibalising other Voice-Acoustic products. In this way, we guarantee our Voice-Acoustic users a high value stability and investment security, which has been particularly evident on the second-hand market in the last years. Due to the extraordinary performance, the range of applications for single loudspeakers is significantly extended. The operation of 4-6 powerful single 18" subwoofers is no problem for a pair of Score-8s," says Stefan Rast, CEO of Voice-Acoustic.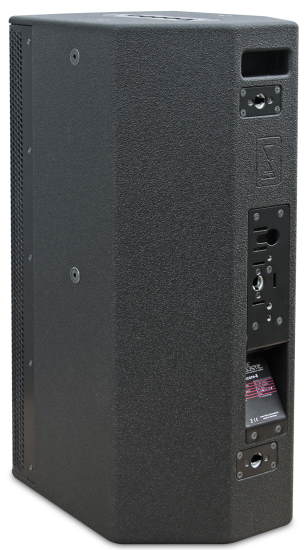 "We have invested a lot in development during the Corona period. The Score-8 is the third new product this year and more highly interesting innovations will follow. We have equipped the Score-8 with a wide range of mounting options, more is (almost) impossible. I recommend that every professional planner and installer take a look at the 3D renderings of the extensive accessories on our website. With the Score-8, we are setting a new benchmark in performance and sound for compact high-performance loudspeakers. We invite all interested customers to test the Score-8 and compare it with the competition."
The Score-8 features a very large and rotatable CD horn with either 60° x 40° or 90° x 40° dispersion, as well as a multifunctional enclosure with a 55° and 25° stage monitoring angle. For maximum flexibility, the new loudspeaker has other sophisticated detailed solutions such as an integrated tiltable pole mount and the option of using the tool-free mountable Voice-Acoustic Easyfly mechanism or the multipurpose L-bracket.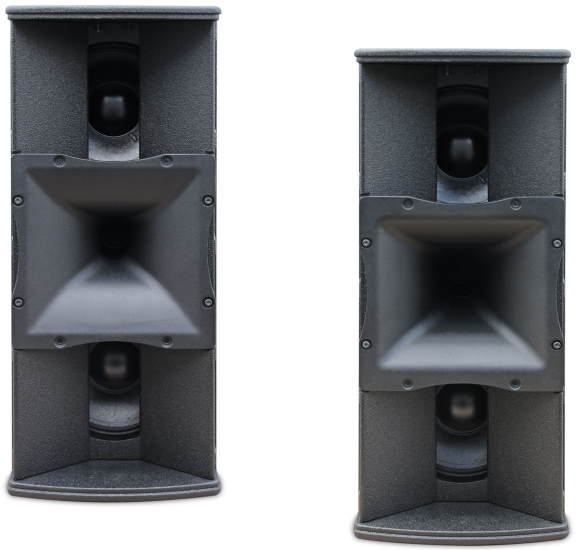 With its light weight and sleek appearance, the Score-8 looks great in all mobile applications and fixed installations. The new Score-8 sets new standards for compact high-performance loudspeakers.
The new Voice-Acoustic Score-8 are Made in Germany and available now.