Mackie Announces Latest EleMent Wave Wireless Transmitter Series
The Ultimate Portable Wireless Microphone Solution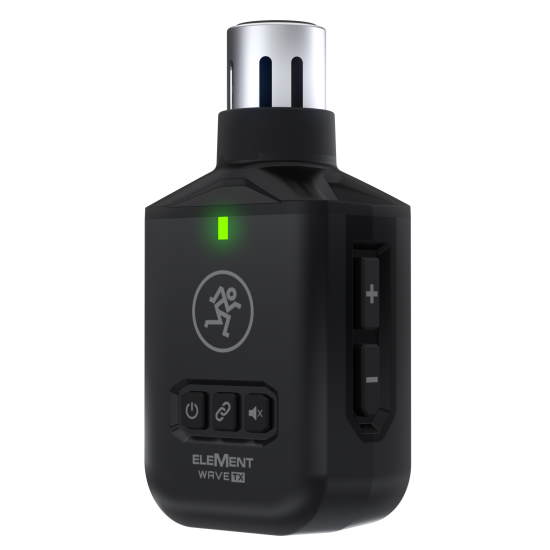 Mackie, a producer of high-quality professional audio products, today announces the latest wireless microphone technology with its new EleMent Wave Series Wireless Microphone System. This new line was created with performers and creators in mind and includes two compact wireless microphone systems; the Wave LAV and Wave XLR. The Wave series takes legendary Mackie sound quality and the latest technology to make going wireless easier than ever.
"This line was created for content creation, live streaming, video production, and beyond," said Craig Reeves, Product Manager at Mackie. "The EleMent Wave line is built for those quick grab-and-go situations for a clear and reliable performance."
The EleMent Wave LAV is an ultra-compact microphone system that utilizes a digital 2.4GHz design and offers clear, reliable performance at up to 70m. The Wave transmitter has a high-quality built-in mic for quick grab-and-go situations, onboard mute and gain controls, as well as an input for the included lavalier mic. The Wave receiver features a headphone monitoring output and fast one-button pairing. Ready for all-day performance, the internal batteries last approximately seven hours on a single charge.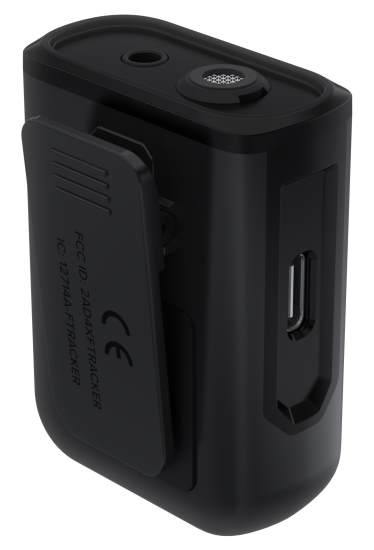 The EleMent Wave XLR offers the same ultra-compact design & powerful system as the Wave LAV with convenient one-button pairing and built-in battery, but additionally features an XLR connector for dynamic handheld microphones and does not include the lavalier mic.
Uniquely, the EleMent Wave line will make group content creation easy, as it offers the capacity to operate up to six systems in the same area for clear, worry-free audio without any interference problems.
EleMent Wave LAV and EleMent Wave XLR will be sold on the website below and at participating retailers with the MAPs of $199.99.