ViDiS SA – AUDAC distributor in Poland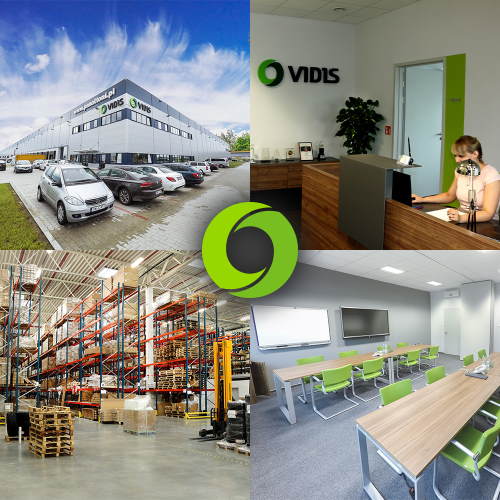 AUDAC announces a partnership with ViDiS SA as the new distributor of their innovative audio solutions in Poland. ViDiS SA will be standing in for the sales, distribution and service of the complete AUDAC product line-up.
ViDiS SA is a specialized distributor of audiovisual products on the Polish market. The company was founded in 2004 and from the very beginning its main activity is distribution through a network of trading partners.
"Thanks to this innovative new brand we expand our portfolio with professional audio solutions and AV accessories. In this way the offer of AV products available at ViDiS becomes complete which enables our clients to implement complex projects with one supplier. This is the next step on the way of building a strong position of ViDiS as a specialized AV distributor on the Polish market" said Pawel Meisinger, Senior Product Manager at ViDiS.
AUDAC's international sales executive Bart Vandermot is also pleased with the new partnership. He explained: "It is always important to keep evolving as a business. By expanding our network and starting new partnerships, we can ensure that the clients all over the world can enjoy our innovations. We have the greatest confidence in our partnership with ViDiS as we have seen first-hand the outstanding quality and service they provide to the customer."