RTW appoints SSL Asia as Distributor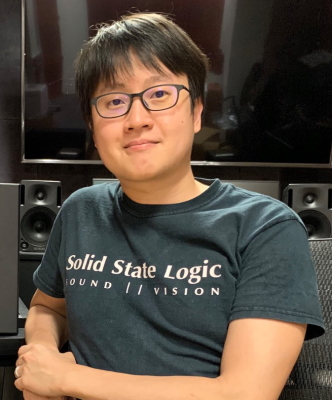 Malcolm Chan
RTW, a manufacturer of audio metering solutions, announces the appointment of SSL Asia as its new distributor in Indonesia and The Philippines, effective 1 July 2023. This strategic partnership aims to expand the market reach of RTW's product portfolio in broadcast, post-production, quality control and other professional audio segments.
By supplying cutting-edge audio visualization tools, RTW has enable audio engineers to make informed decisions for decades, and by uniting with SSL Asia, a reputable distributor with an extensive network in Indonesia and The Philippines, the company now strengthen its sales capabilities further by delivering precise audio metering to customers in these markets.
SSL Asia's General Manager, Malcolm Chan, comments: "We have installed many systems in which RTW solutions have been an integral part of the design. Therefore, we already know the products and solutions in detail, so to now distribute the brand is a seamless, straight-forward process for us at SSL Asia. We're looking forward to bringing even more accurate audio meters and monitor control solutions to studios, post production facilities and broadcasters in Asia in the years to come."
Carl Kurlanda, International Business Development Manager of RTW, is pleased to welcome SSL Asia as its trusted distributor in Indonesia and The Philippines: "We are excited to form this partnership with SSL Asia, extending our presence in these markets significantly. SSL Asia's expertise and established pro audio and broadcast network will surely strengthen our brand's visibility in the region. Together, we will be able to provide exceptional solutions to audio professionals and we look forward to a collaboration that will benefit both our companies."