Halter Technical Announces New UK Distribution Partnership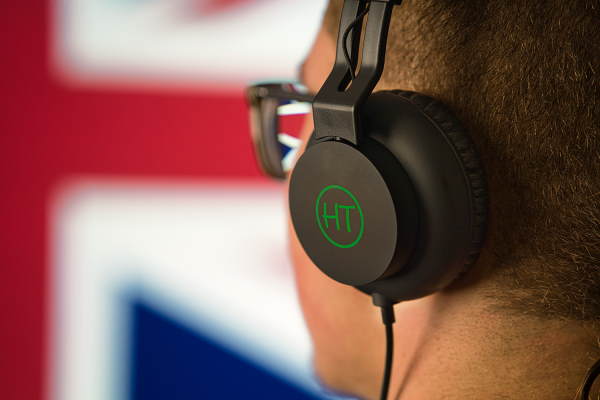 Halter Technical, the Los Angeles-based manufacturer of audio monitoring solutions for the broadcast and video production industry, has today announced a new strategic distributor partnership with American Audio Pro., a distributor of technical audio specialties.
This partnership focuses on expanding Halter Technical's audio monitoring product line to working creative content professionals across the United Kingdom, through American Audio Pro's integrated supply chain and strong customer-centric sales force. This agreement further iterates both companies' willingness to drive growth and build relationships with customers in the UK.
"We are very excited about the partnership between Halter Technical and American Audio Pro as this aligns with our global growth initiatives in bringing professional-grade tools built specifically for our customers,," said Doc Justice, Founder and CEO of Halter Technical. "With American Audio Pro's experience and in-depth understanding of the audio visual production industry and strong local presence in the region, it creates an opportune moment for us to deliver the best solution to customers."
"I am so happy that we have managed to find not only an amazing product but awesome people. Halter Technical is a perfect partner for American Audio Pro as our visions align perfectly. There is a purpose-built family of products for production. The trademark build quality and the sound quality far out-weigh the price points," said Mark Cheffins, Technical Partner of American Audio Company.