Ferncast GmbH and Star Comunicaciones announced strategic Distribution Partnership in Spain
This cooperation opens new opportunities for the audio streaming market in Spain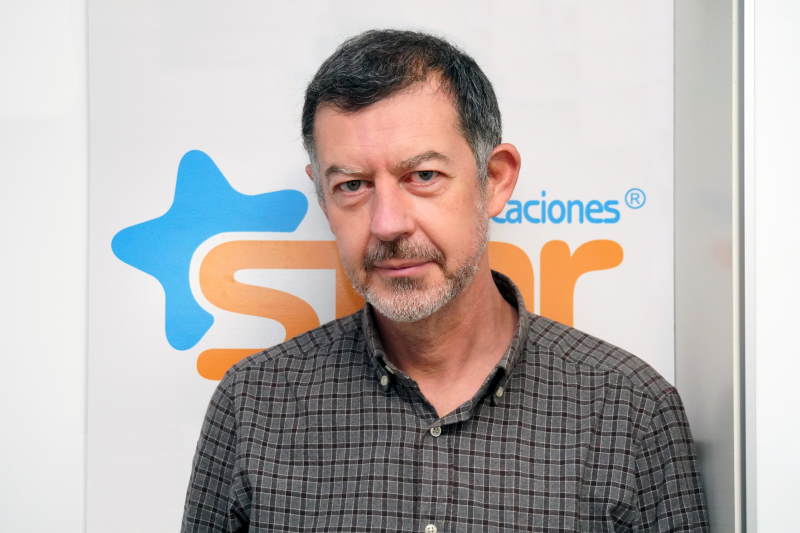 Ferncast, developer of innovative audio transmission software solutions for professional live audio applications is happy to officially announce a sales and distribution partnership with Star Comunicaciones for the Spanish Market and to add another premium distributor to its growing list of partners in Europe.
Star Comunicaciones provides equipment for broadcasting centers and studios, as well as technical projects and professional consultancy for the Broadcast sector in Spain. They focus on innovative solutions for radiobroadcasting and they are proposing from now on aixtream software in their audio streaming offer to their customers. aixtream is a scalable software, developed by Ferncast, running as server or VM installation.
Manuel Ángel García, CTO of Star Comunicaciones, commented: 'Innovation and Excellence are driving our activity. We are convinced that software driven audio solutions are the future of radio broadcasting and aixtream is an innovative software solution which efficiently solves the needs of broadcasters guaranteeing them highest quality and reliability. It has a high potential in Spain and we are really happy to work closely with the Ferncast Team on new projects.'
Both Ferncast and Star Comunicaciones are very excited about this new strategic partnership and the mutual benefits it will bring for both companies as well as for their customers.